Freedom from Telstra and Optus. Your customers. Your brand. YourCloudTelco.
Start Your Own White Label Telco
Ever imagined you'd start your own White Label Telco? Now you can, and it's easy. Start your own branded Cloud Telecommunications Business with YourCloudTelco. With a focus on business-grade VoIP you can deliver this high-grade Cloud PBX solution to your customers.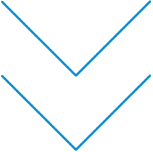 YourCloudTelco puts you in control of your own revenues. There's no big telco telling you how much you can make.

We want to make it seamless and easy to get your white label telco started. Yes, there are some legal areas that you need to consider, and you will need understand your obligations to your customers when you bring them on board. We'll guide you through that.
Sign Up to YourCloudTelco
Create an account as a YourCloudTelco brand owner. You can start on our trial plan and upgrade to unlock the full potential.
Arrange a time to meet with our Sales Director who will discuss the ins and outs of the YourCloudTelco service, including the difference between the TakeOff Starter Service and the full wholesale YourCloudTelco service.
Upgrade and build YourCloudTelco service with our powerful Carrier Admin Portal (CAP). Set up rates, plans, bundles, add vfaxing and web conferencing.
Build your website and start promoting. You're now ready to take YourCloudTelco to market under your brand and add your own customers.
Expand your business with YourCloudTelco
YourCloudTelco gives you a time-saving, easy to use Carrier Access Portal which you control online from anywhere.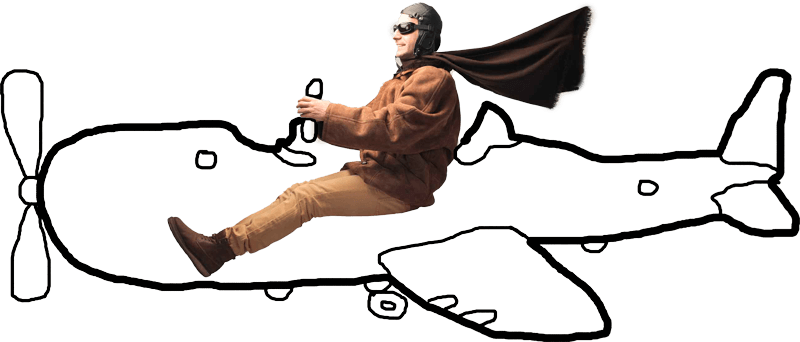 Make a time to meet our Sales Director for a quick web conference.